Hi, I'm Kay
@Kaydamphyr (she/they)
I'm a professional host, GM, TTRPG performer, and co-founder of Chaotic Wholesome Presents. I believe in embracing the unexpected, having collective fun, sharing the spotlight, and telling stories with the power to change hearts and minds. I love collaborative performances and often play quirky or unusual characters who are deeper than they may first appear.I am available to DM and to play in campaigns, in person, online, and at conventions. I love charity streams and events which directly benefit and empower under represented communities. Please see some examples of my work below, and contact me for availability and rates.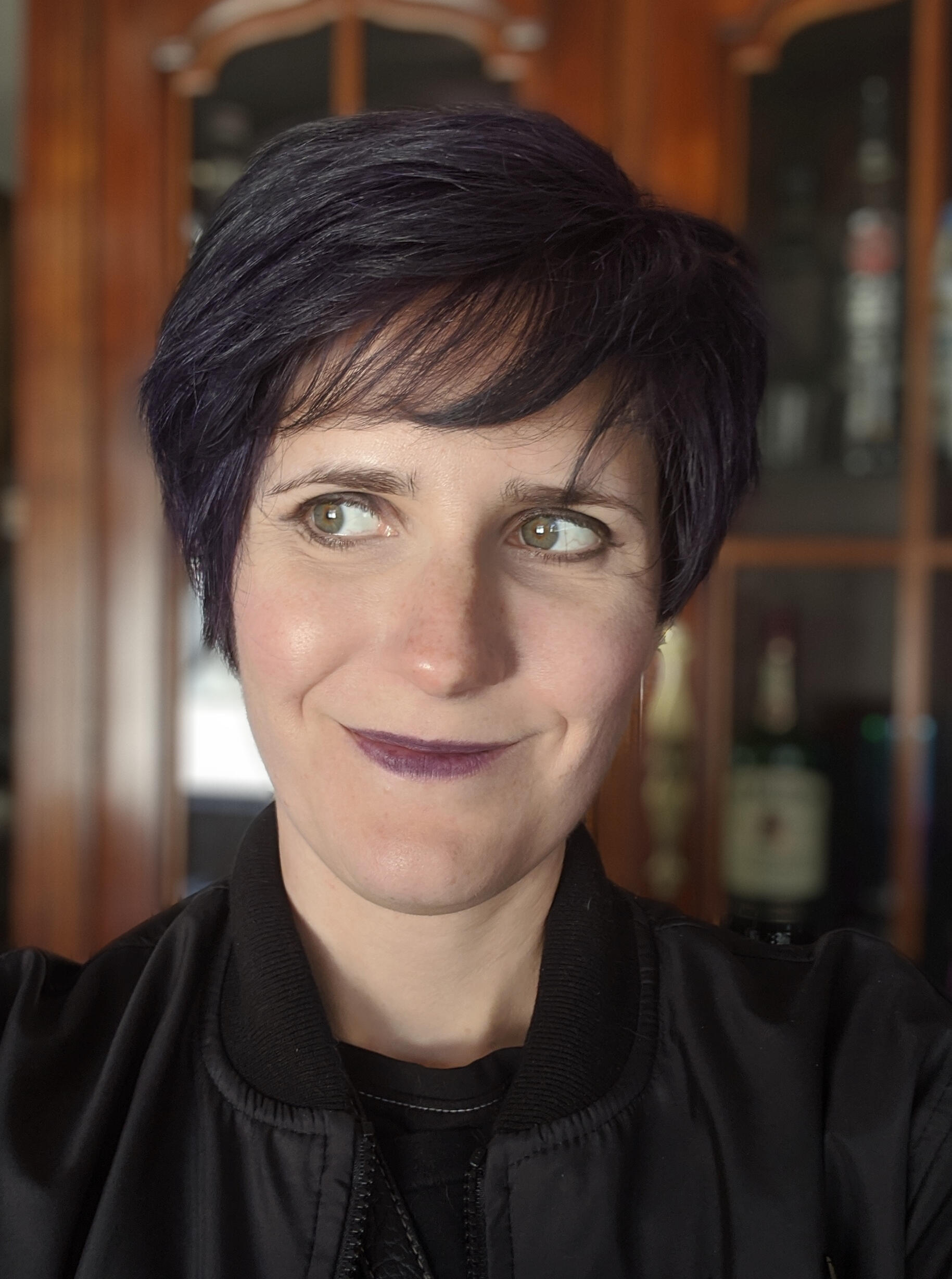 TTRPGs & Performances
I've been so fortunate to be part of so many incredible productions and perform with so many inspiring performers. You can see some of my performances below, including interviews with Matthew Mercer and the cast of Critical Role, and playing with performers such as Gabe Hicks, Connie Chang, Urbanbohemian, Critical Bard, Carlos Cisco, Holly Conrad, Naomi Kyle, and more!
The Table Talk Show
Tuesdays at 3PM Pacific, 6PM Eastern
Kay Purcell and David Lee headline the Chaotic Wholesome Presents: The Table Talk Show which covers all things TTRPGs. From interviewing performers and creators about their projects to diving into systems, to deep dives into current events and hot takes. Come join the conversation as we cover it all, from indies to intersectionality.
Social Links
Thank you for your support! I am incredibly grateful for each and every follow, retweet, view, comment, and subscription, as every interaction brings me one step closer to my goals. Here's where you can find me across the Internet!
Characters & Art
Look at the amazing spread of art and actual play makeup of characters I've played. I love commissioning art and I adore fan art and want to see it! Please tag me so I can share it. Thank you to everyone who has created art or GIFs based off of my characters and performances!